One of the most common ways to view my art is by scheduling a time for me to bring work over to your home and office.  I carry many pieces in my van as a traveling gallery.  If you are on one of my common routes (Western Colorado, Denver/Colorado Springs area, or near a show), and are flexible about dates, there is no charge and no obligation to buy. 
Some people prefer virtual appointments.  You can show me your walls through a video or photos and I can recommend pieces or sizes, so that you end up with a perfect fit in your home.  All work is guaranteed.  If I create a custom piece for you that is too big or too small I will gladly replace or refund.  Please contact me to chat about this process.
SHOPPING BY SHAPE:
To left-  Some options for tall and skinny areas;  Check out the slide show on the home page to see panoramic options.
2. Galleries and boutiques: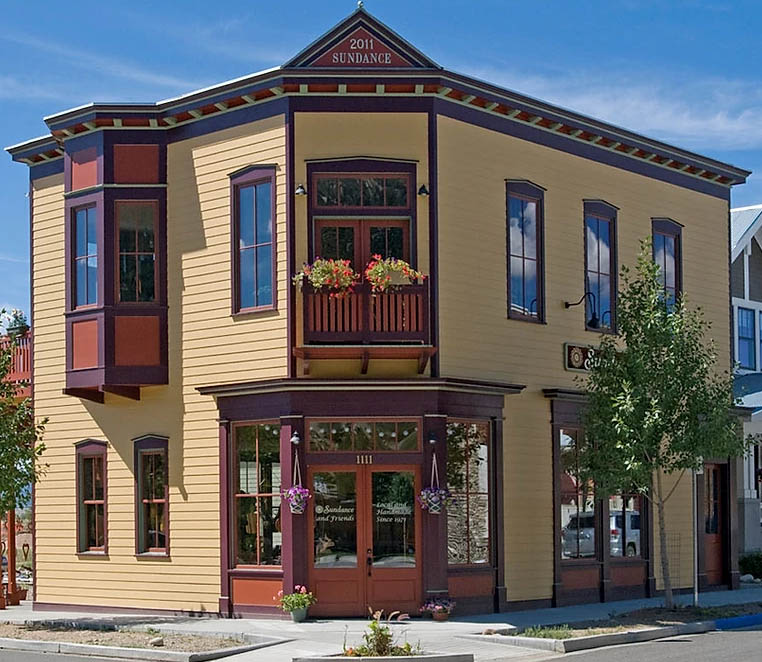 Sundance & Friends
Buena Vista, CO
Unique gifts. Jewelry, artwork and leather goods handcrafted by local artists. Located steps from the Arkanas River in beautiful Buena Vista, Colorado.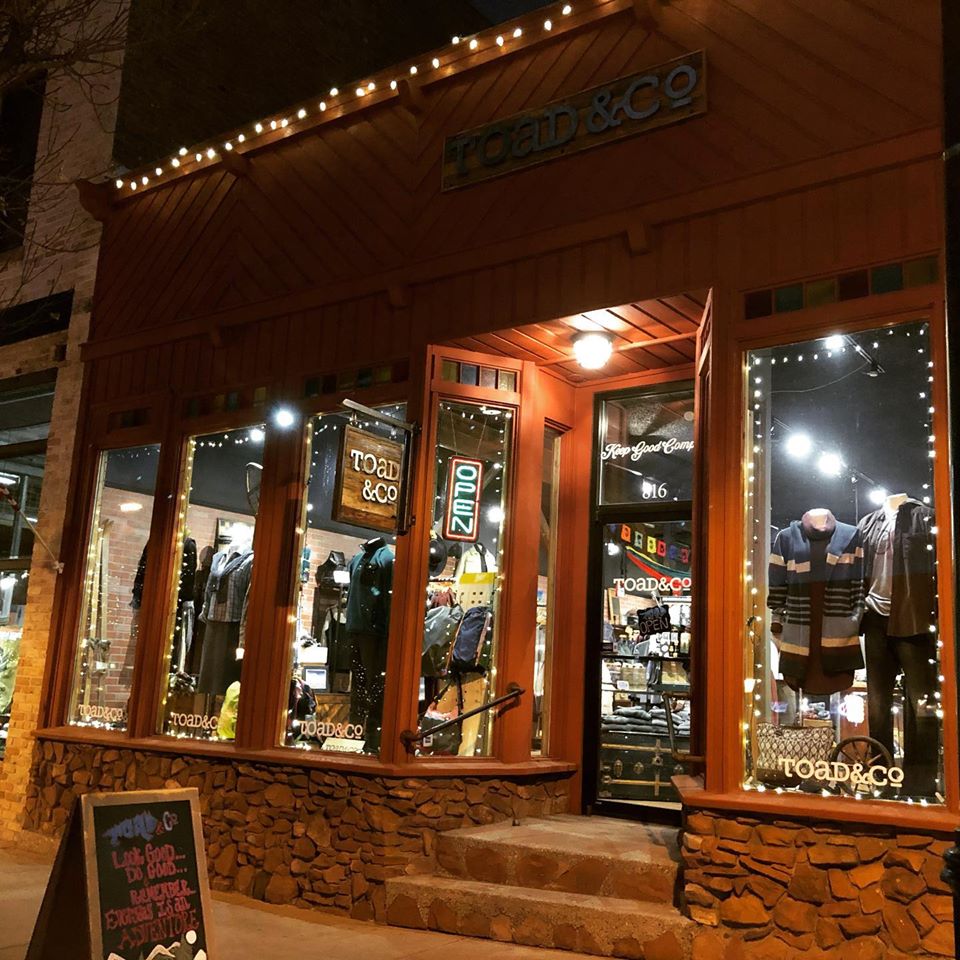 Toad & Co.
APARREL, CARDS, 8X10 prints Glenwood Springs, CO
Here at Toad and Co Glenwood we know the trails, beer, and apparel to live the mountain life in comfort and style.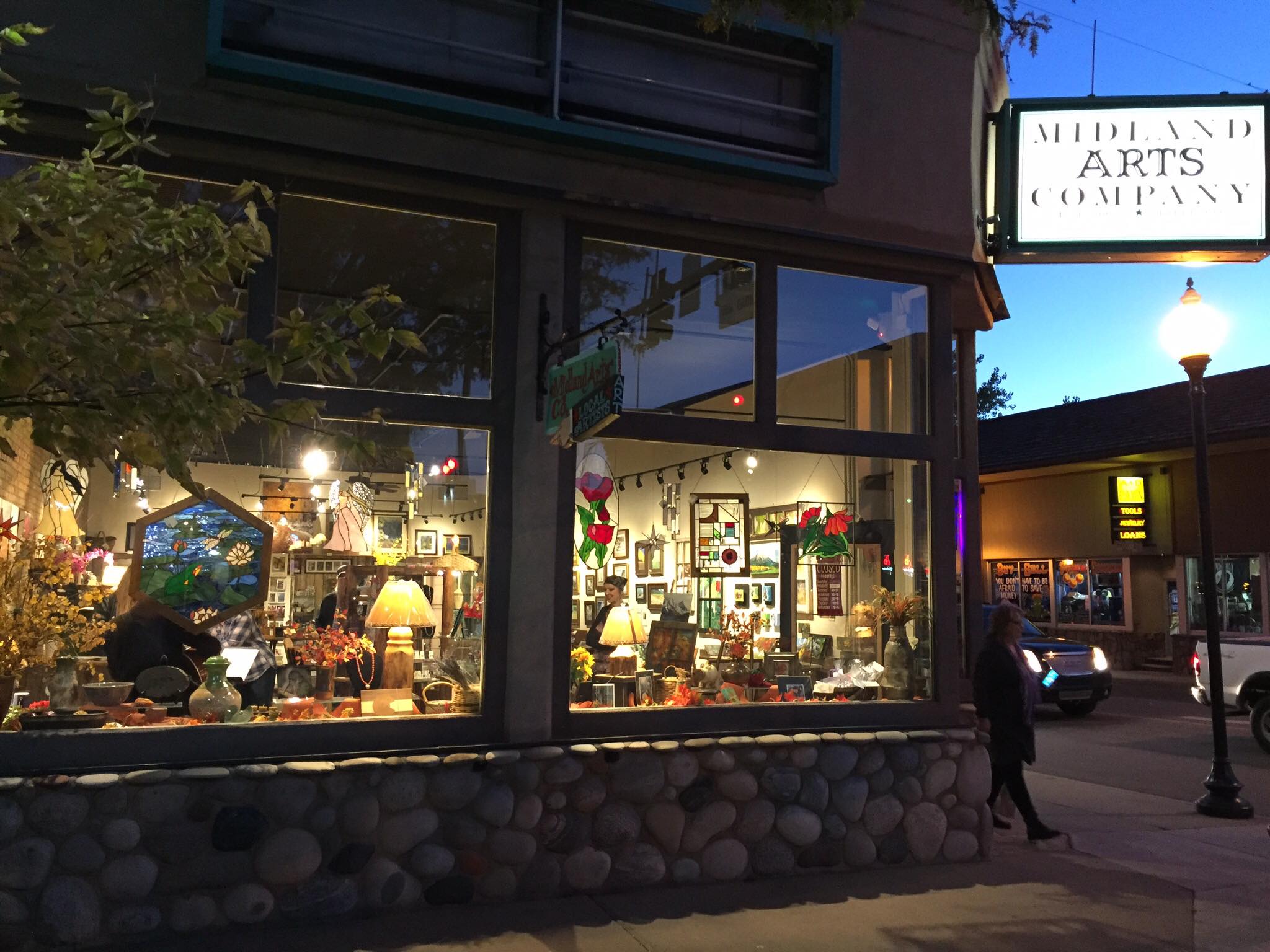 Midland Arts Company
Rifle, CO
Midland Arts Company opened in October of 2005 as an art co-op with 5 participating artists and a handful of consignment artists. In January 2008 we restructured with 6 partners and now have over 30 consignees.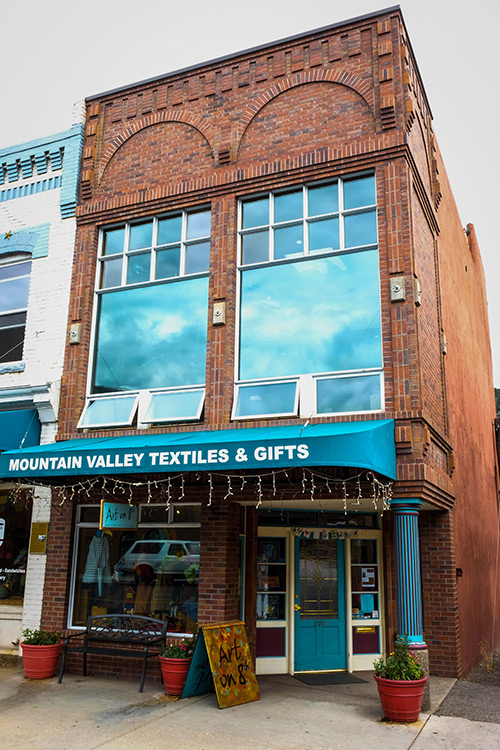 Art on 8th
Glenwood Springs, CO
Art on 8th Gallery of Fine Craft and Weaving Studio is passionate about supporting the careers of established and emerging artists working in the Roaring Fork Valley and in the West.
Carmel sends out one postcard a year and 4 emails sharing new works and upcoming shows.  Sign up here: